Tailored Physical Therapy Sessions
At The Ave, we are proud to offer a comprehensive range of fitness services, making us the ultimate one-stop shop for all your fitness needs. In addition to our gym classes, performance training, and nutritional coaching, we offer exceptional physical therapy services in Greenwich, CT. Learn more below, and schedule today!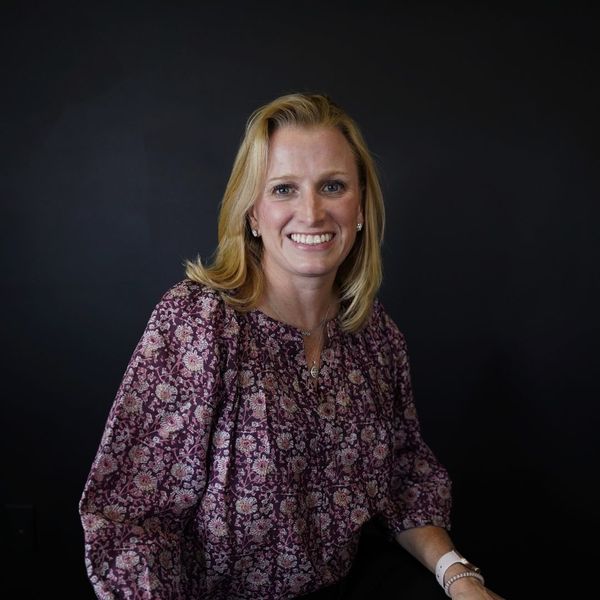 Our Physical Therapist
With over 20 years of experience in the field, our physical therapist, Chalon Lefebvre PT, LMT, CSCS, is a highly experienced physical therapist who specializes in sports and orthopedic therapy, as well as providing geriatric in-home care. Her expertise has helped countless patients recover from a wide range of injuries, surgeries, and illnesses through personalized treatment plans.
Experience
What sets Chalon apart is her advanced degree as a certified strength and conditioning coach (CSCS). This additional qualification allows Chalon to design highly effective strengthening programs tailored for athletes of all levels, as well as individuals seeking to improve their strength for wellness benefits or specific injury concerns.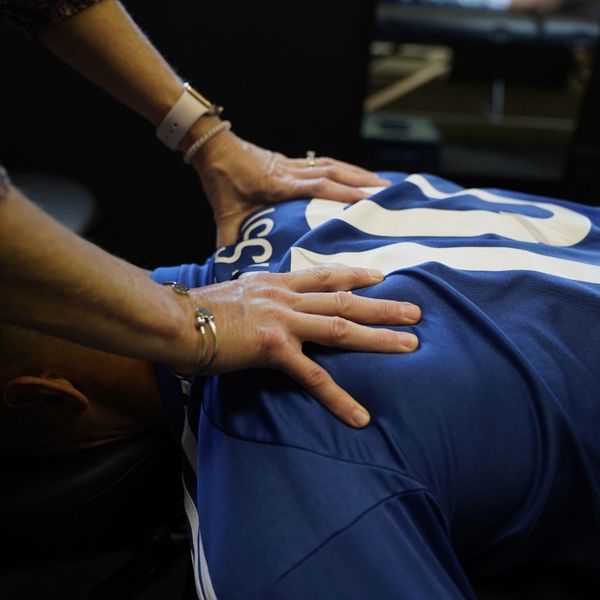 Certifications
Chalon's commitment to continuous learning and professional development is evident through her additional certifications in kinesio taping, Graston technique, myofascial release, and more. These certifications further enhance Chalon's ability to provide comprehensive care, ensuring that each patient receives the most effective and evidence-based treatment.
How Physical Therapy Can Help
Physical therapy, including sports physical therapy, is a vital component of overall well-being, as it addresses imbalances in the body, helps prevent injuries, and facilitates a faster return to workouts after an injury. Chalon's extensive experience and expertise make her a trusted partner in optimizing your recovery journey.
SCHEDULE TODAY
Trust The Ave and Chalon Lefebvre to guide you towards a healthier, stronger, and injury-free lifestyle in Greenwich, CT. Experience the benefits of physical therapy with a highly skilled professional who is dedicated to helping you achieve your fitness goals.