from average TO ELITE
Programs that meets your needs and empower you to achieve and maintain your goals!

not just another gym
Our mission is clear: We are dedicated to guiding you on your ascent from average to elite. But why should you choose us over the countless other fitness centers out there? Let us enlighten you:
Local Experts with a Strong Community Presence: Our founders, Austin and Rodney, aren't merely business owners. They're rooted in the local sports scene, actively coaching football, and deeply passionate about community involvement. Their hands-on approach and genuine investment in local wellness ensure that The Ave isn't just a gym—it's a community institution.
Whole Body Approach to Wellness: Physical fitness isn't our sole focus. We firmly believe in a holistic approach to health. To support this, we're proud to have an in-house health coach and physical therapist. From dietary guidance to injury prevention and recovery, The Ave ensures every aspect of your health is taken care of under one roof.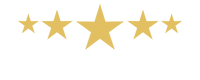 exclusive training sessions
Unlike many other gyms, The Ave offers appointment-based performance training. This guarantees a focused and distraction-free session tailored just for you. Whether you're an elite athlete or just starting out, our top-notch training programs and classes are personalized to your unique fitness level and goals.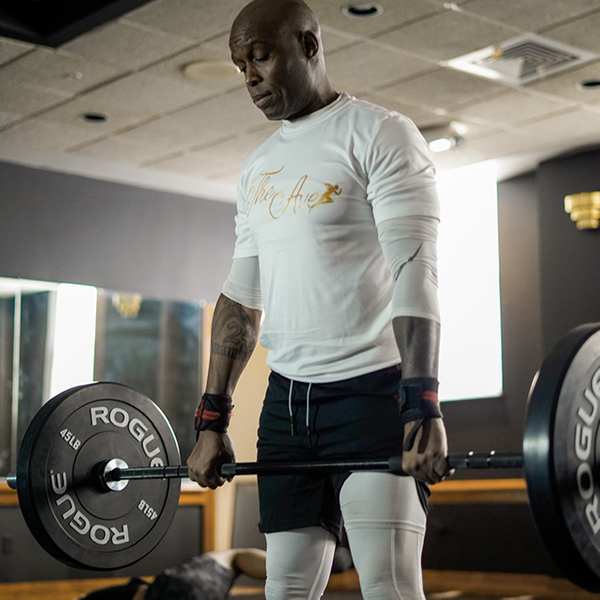 Why Choose Us?
Prime Location in the Heart of Greenwich, CT: Accessibility matters. Located in a bustling area of Greenwich, CT, The Ave stands as an emblem of fitness excellence, easy to reach whether you're coming in for a quick session during your lunch break or a dedicated weekend workout.
Experienced Trainers that Stand Apart: Our edge? A team of experienced trainers with a deep-seated passion for wellness. Their collective expertise, paired with our unique training modules, promises not just results but also a journey that's safe, informed, and invigorating.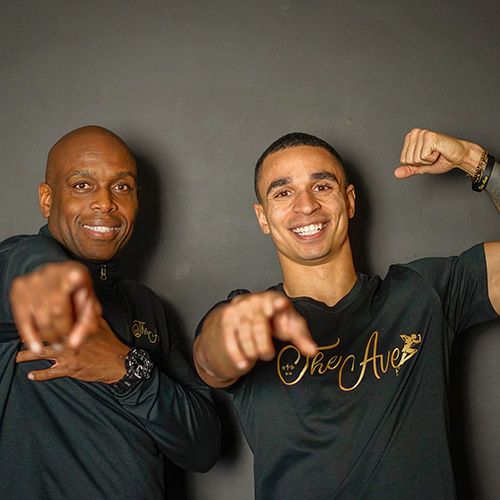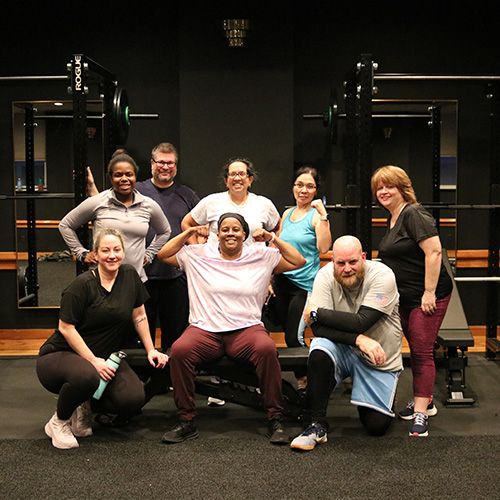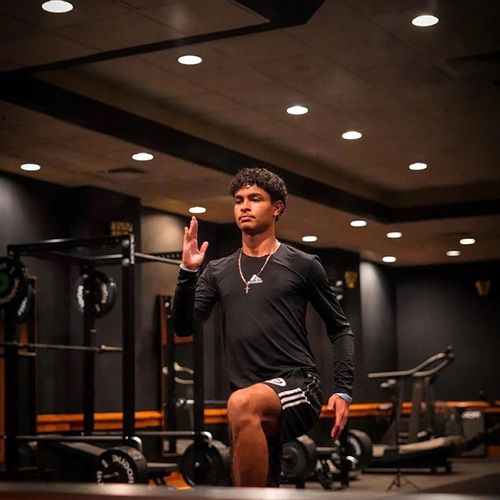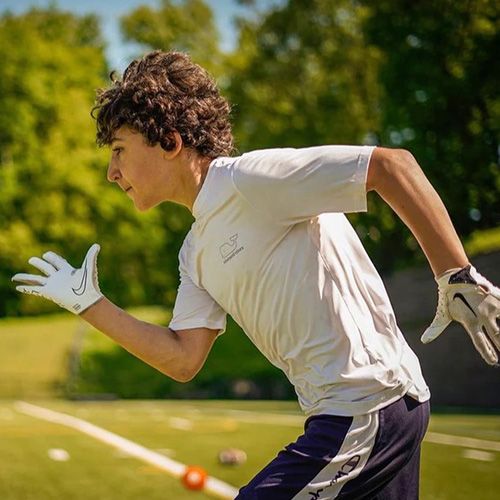 Health, Well-Being & Community
In short, The Ave is more than just a place to work out—it's a sanctuary where your health, well-being, and community converge. Whether you're gearing up for your next big game, looking to overcome a fitness plateau, or taking your first steps on the path to wellness, we are here to guide, support, and empower you. Join us, and experience the difference firsthand.