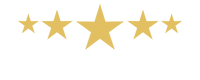 Welcome To The Ave Gym
Our diverse range of services is designed to cater to all fitness levels and help you achieve your health and wellness goals. We focus on providing personalized training and a variety of classes, and we are sure to have something for everyone.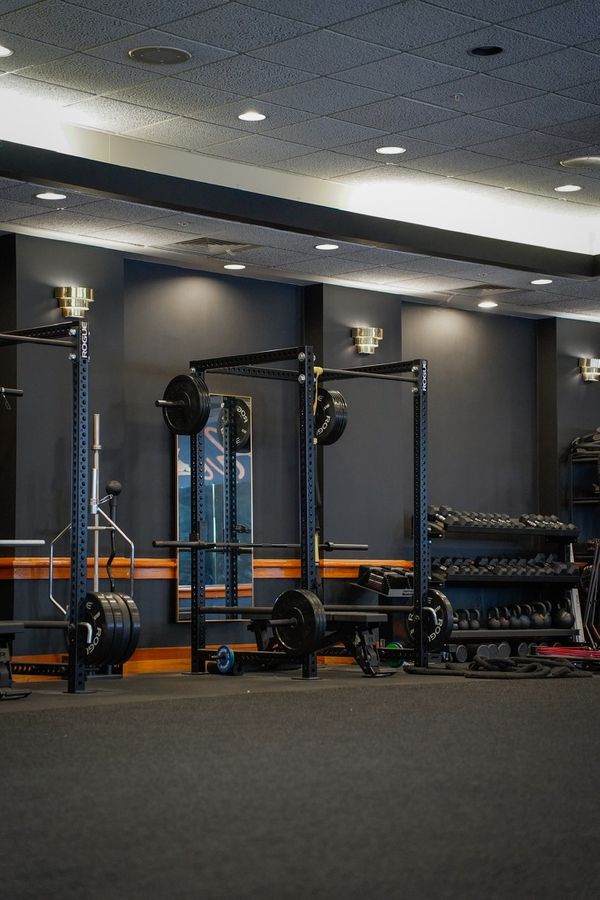 Classes Offered at The Ave Gym:
Boot Camp: Dare to push your limits and challenge yourself with our exhilarating Boot Camp class. This high-intensity interval training (HIIT) session will help you build strength and endurance while boosting your overall fitness level.
Yoga: Enhance your mind-body connection and discover the power of flexibility, balance, and mindfulness in our invigorating Yoga classes. Whether you are a beginner or an experienced yogi, our inclusive sessions are tailored to accommodate varying skill levels.
Total Body Toning: Sculpt and tone your muscles with our dynamic Total Body Toning class. Our expert trainers will guide you through a full-body workout, targeting all major muscle groups and leaving you feeling strong, confident, and empowered!
HIIT and Kickboxing: Ignite your energy and rev up your metabolism with our heart-pumping HIIT and Kickboxing class! This dynamic fusion of cardio and strength training will help you burn calories while building stamina and agility.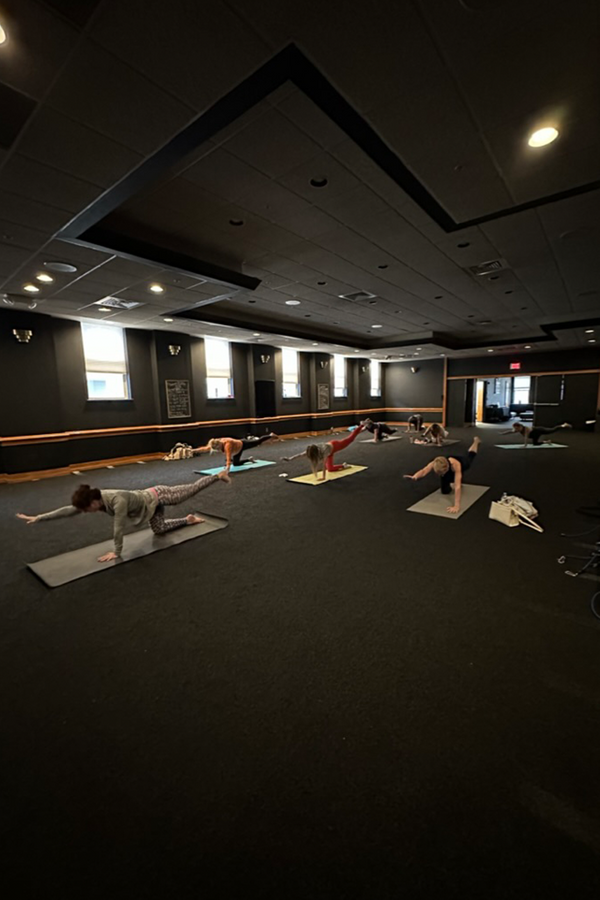 Training Types Offered at The Ave Gym:
Personal Training: Experience the ultimate customized fitness solution with our certified personal trainers. Guided by their expertise, you'll develop a customized program to address your specific goals and receive the individualized attention you deserve.
Performance Training: Advance your athletic abilities with our dedicated Performance Training program. Our expert coaches will help you improve speed, agility, and power, unlocking your full potential and taking your performance to new heights.
Youth Training: We care deeply about our younger members and offer specialized Youth Training programs designed to improve overall fitness, enhance skill development, and prevent injuries in a safe and supportive environment.
Group/Team Training: Use the power of your fitness community and sweat it out with like-minded individuals in our motivating Group/Team Training sessions. Whether you're training as part of a sports team or simply seeking a supportive fitness tribe, our group sessions will push you to achieve your goals together!
Dedicated to Your Journey
At The Ave Gym, we believe in the whole body and mind wellness and have a team of dedicated health coaches and physical therapists to support your journey. Our goal is to provide a comprehensive fitness experience that goes beyond a typical gym class. We are here to motivate, inspire, and empower you to become the best version of yourself!