Health and Nutrition Coaching
Achieve your personal fitness, health, and physique goals while maintaining an enjoyable lifestyle!
At The Ave, we understand that achieving optimal health and well-being encompasses more than just physical fitness. That is why we offer a comprehensive range of health and nutrition services, including our highly effective Nutritional Coaching program led by Jess Munier.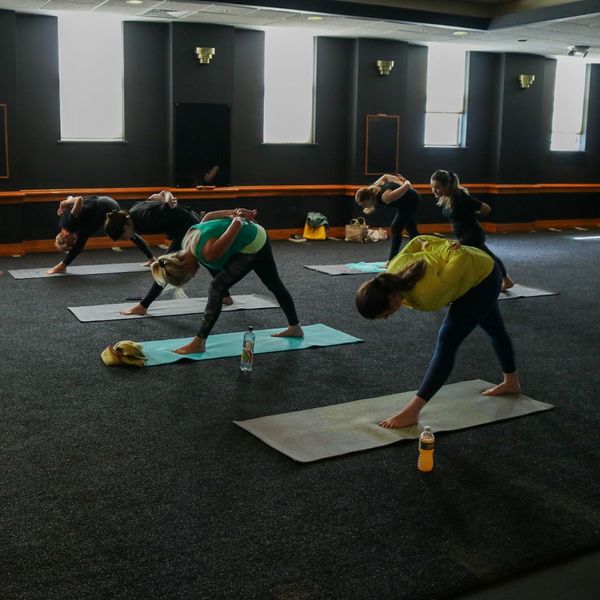 Who Is Jess Munier?
Jess Munier is an expert in the field of nutrition, and her passion lies in helping individuals achieve their health and wellness goals through personalized coaching. With her extensive knowledge and experience, Jess guides you towards making informed decisions about food and nutrition, ultimately leading to positive changes in your lifestyle and overall well-being.
Why Choose Nutrition Coaching?
What sets our Nutritional Coaching apart is its focus on education and long-term sustainability. Rather than simply providing meal plans and specialized diets, Jess empowers you with the knowledge and tools to make informed choices about your nutrition. The coaching and courses provided go beyond a quick fix, offering an educational framework that equips you with the skills needed to improve your nutrition and well-being for the long haul.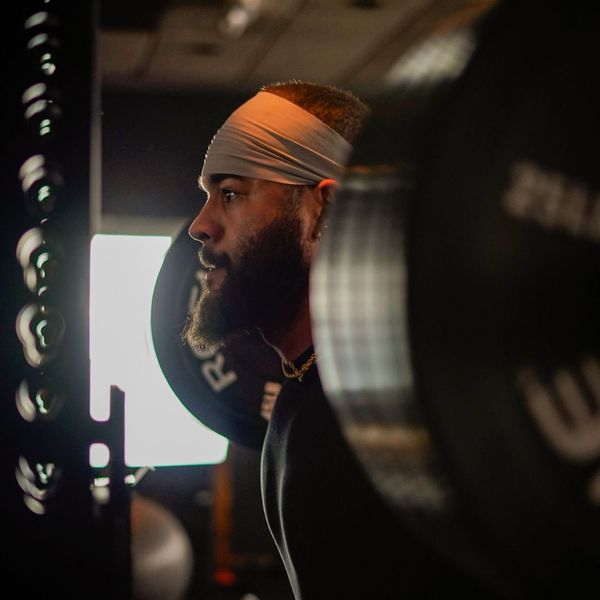 Why Choose The Ave?
When you choose The Ave, a fitness gym in Greenwich, CT, for your fitness needs, you gain access to a one-stop shop that addresses all aspects of your well-being. In addition to Nutritional Coaching, we offer performance training, gym classes, and even have a full-time physical therapist onsite. This comprehensive approach ensures that you have all the resources you need to achieve your fitness goals and live a healthier and happier life.
What You Can Expect
At The Ave, we believe that nutrition is an integral part of the overall wellness equation. By working with our health coach and participating in our Nutritional Coaching program, you can expect to develop healthier eating habits, improve your relationship with food, and gain a deeper understanding of how nutrition impacts your well-being.
GET STARTED TODAY
Invest in your long-term health and well-being by choosing The Ave as your partner in achieving your fitness goals. With our comprehensive range of health and wellness services, including Nutritional Coaching, we are here to guide you every step of the way towards a healthier, more vibrant you. Schedule a free consultation today!
HEALTH, WELL-BEING & COMMUNITY
Ditch fads with The Ave's health coaching. Jess offers an 8-week reboot & clean eating program. Austin provides comprehensive online training. Dive in now!